BDT 20 Million
annual research budget
Research
The Department of Civil Engineering encourages both students and teachers to conduct inclusive and extensive research to create knowledge in different fields including Construction Engineering, Irrigation Engineering, Transportation Engineering, Soils and Foundation Engineering, Geodetic Engineering, Hydraulic Engineering, and Coastal and Ocean Engineering, Environmental Engineering, and City Planning. As Bangladesh is a rapid developing country having so many problems and challenges, there are wide opportunities for the researchers to search the solutions regarding traffic management, road safety, construction safety issues and so on.  Besides, the government's initiatives to expand the city have also created many opportunities for the civil engineers. The Department of Civil Engineering provides professional, technical and research skills to its students. The faculties are encouraged and patronized to develop projects and provided with the required fund, guidance, and technical support in materializing the developed project proposals. The students under the department are also required to submit practicum report based on their research and field work.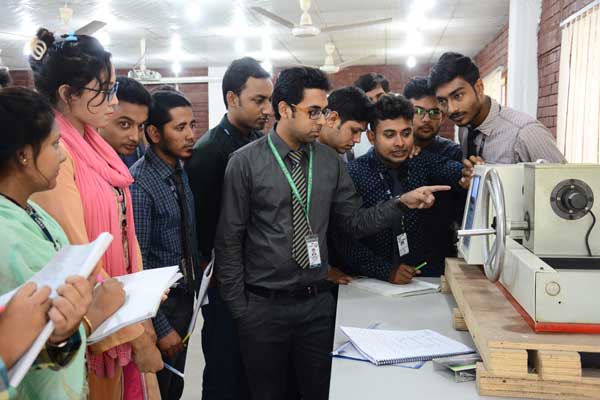 Fund and Facilities
Research fund and facilities are provided by the IUBAT authority for functioning research activities. The authority always extends their support for all kinds of activities related to research in civil engineering fields. Fund is also received from national projects.
Fund Hunting
The specialized faculty members submit new projects to MAMRI that provides technical assistance and other facilities required to accomplish the submitted projects.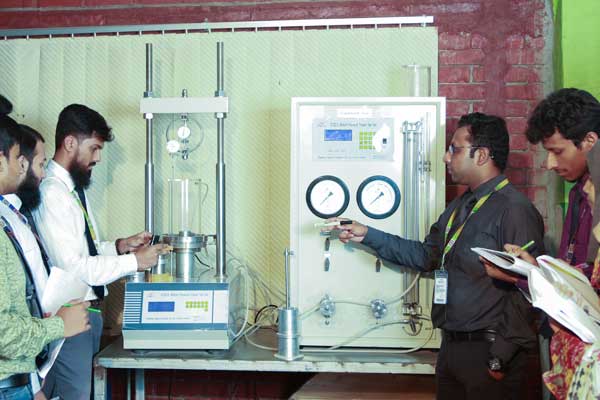 Dissemination of Research Findings
The faculties who conduct research work share their research findings across the whole community; the other faculties also provide feedback on the shared works. Such sharing and feedback culture enhances team work and enriches research knowledge in the respective fields.
Khandaker Iftekharul Islam, Anisuzzaman Khan, Tanaz Islam
Correlation between Atmospheric Temperature and Soil Temperature: A Case Study for Dhaka, Bangladesh
The main intention of this study was to substantiate the relation between atmospheric temperature and soil temperature within a system boundary. The study focused on coefficient of correlation that demonstrates the association between two variables. The earth surface temperature is anticipated to be affected by a set of meteorological parameters. Atmospheric temperature, humidity, precipitation and solar radiation directly influence the adjacent soil and the extent of impact must be varied at different part of the earth because of multiple factors. The primary step to validate the correlation was to collect two series of data for two variables i.e. atmospheric temperature and soil temperature of last ten years from 2003 to 2012. The coefficient of correlation was determined through Pearson's distribution whereas atmospheric temperature was considered as independent and soil temperature was dependent variable. The coefficients were calculated distinctly taking the soil temperature not only at several depths but also at separate faces of a day commensurate to overlying air temperature. The results indicated strong positive correlation up to 20 cm depth of soil which blatantly validates the premise of the study. The procedure was concluded with the regression analyses through which dependent variable (soil temperature) is projected corresponding to independent variable (air temperature). All possible coefficients of correlation were gathered in order to make the final comparison and analyses over the variation of magnitudes. Anomalies at which two variables are unable to continue linearity were portrayed in figures of the paper. Finally, influence graph is made to illustrate relative influence at different nominated depth of soil based on the coefficient of correlation.
Faculty Name
Development Priority Map for Flood Countermeasures by Remote Sensing Data with Geographic Information System
Bangladesh suffered damage on account of the most catastrophic floods of 1987, 1988, and 1998, resulting in untold suffering of the people. This paper demonstrates the technique to develop a flood hazard map and a land development priority map for countermeasures against flood damage. To create the final products, the flood hazard map and land development priority map, National Oceanic and Atmospheric Administration (NOAA) advanced very high resolution radiometer (AVHRR) data for the flood events of 1988, 1995, and 1998 were incorporated with geographic information system data. Flood-affected frequency and flood depth categories were estimated using NOAA AVHRR images. Special attention was paid to population density for the construction of the land development priority map, because highly dense populated areas represent the highly important urban and industrial areas of Bangladesh. The land development priority map offers a new opportunity for flood risk management, planning, design, and operation of flood control measures in Bangladesh, and should be useful in assigning priorities for the development of at-risk areas.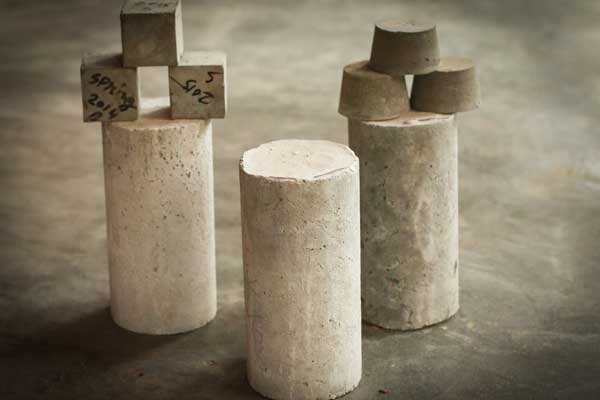 Research Courses
The university offers a number of courses that make the learners familiar with the research skills required to conduct research in civil engineering fields. The courses include Engineering Measurement Survey, Structural Analysis and Design, Project Evaluation and Planning Management, etc.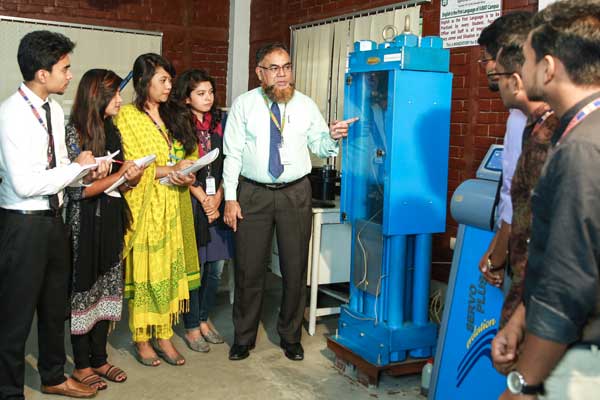 Research Initiatives
The department encourages the students to initiate researches in different areas both in narrow and wide scale. The worthy initiatives receive research grants.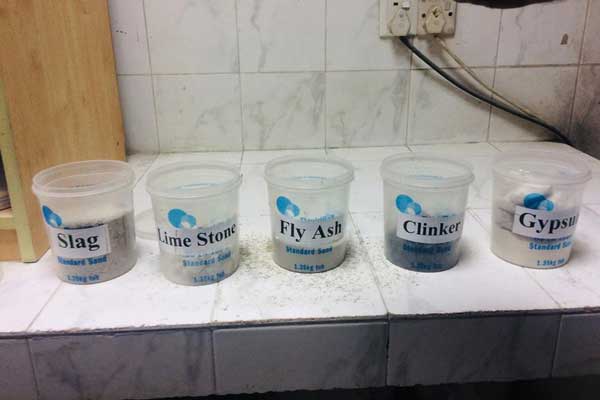 Project Work/Submission
The department puts much emphasis on the development of maturity of knowledge acquired by the students. Learners are supposed to design and accomplish project works in many courses.
IUBAT Review
The IUBAT Review is a multidisciplinary academic jounal that the editors intend to publish annually.
Research Monographs
IUBAT has published a number of scholarly and distinguished research monographs.
Conference Proceedings
IUBAT, as a part of knowledge creation and knowledge sharing, encourages all forms of initiatives.